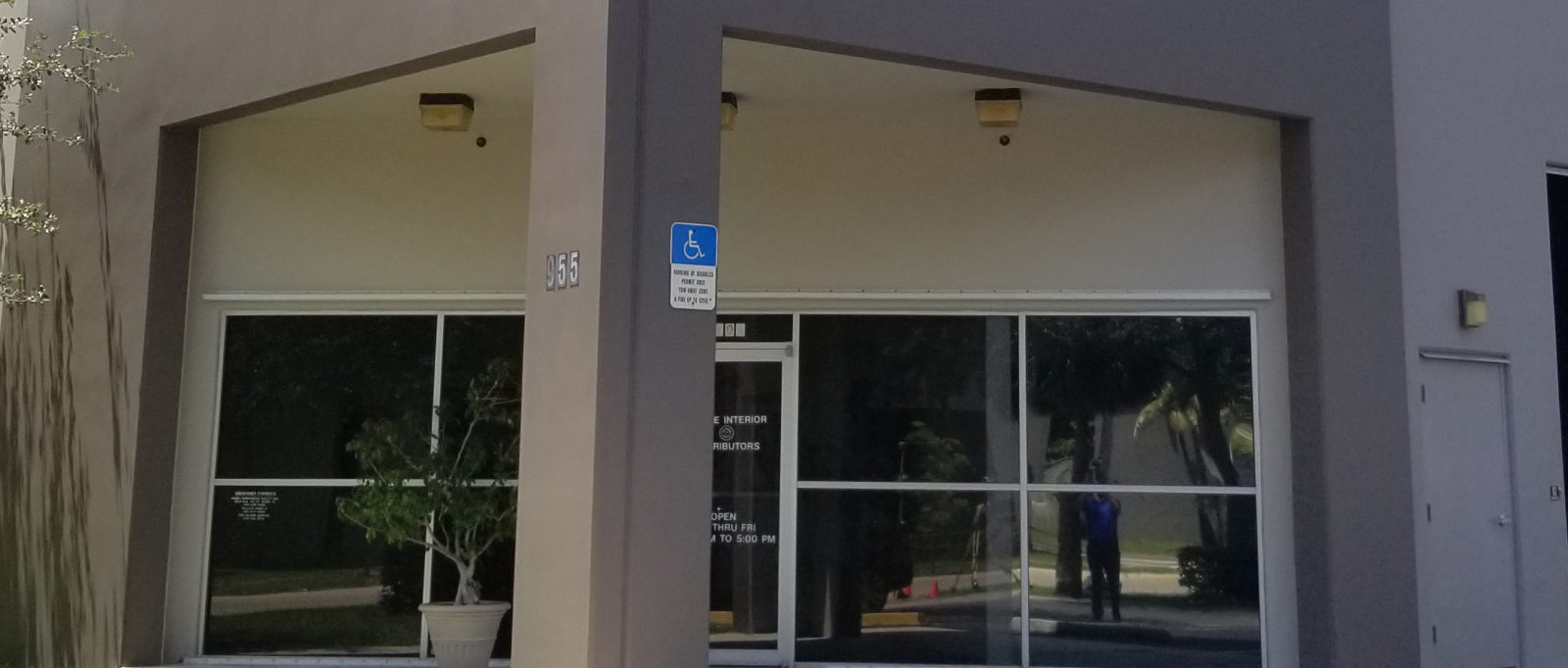 About Us
Above Interior Distributors is a privately owned wholesale distributor for interior building products.
It was established in 1990 and has been  led since its inception by Jesus Valido who has over 38 years of experience in the industry and this market.
Our continued success has been based on offering unmatched knowledgeable and personalized service.
We offer the best product mix at very competitive prices and next day delivery service to much of the State of Florida as well as Nationwide shipping. In addition, we offer export services including loading  containers.
We pride ourselves in that results oriented customers have come to rely on us when needing not only the best service on everyday commodity products but also knowledgeable advice, support and timely quotes that best support our customers' business needs .
Finally, we are proud to be who our customers come to in helping resolve problems and challenges that arise in their daily business.